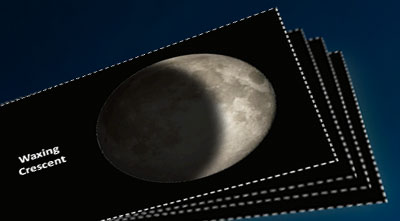 Fun, free, space-themed educational activities that families can do together.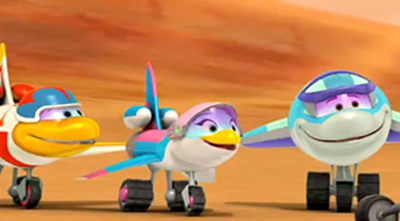 Find out more about our episodes.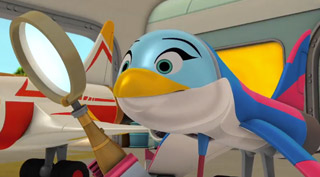 Conduct experiments and learn about space in these fun science-based lessons.
Stay Tuned
Subscribe to our newsletter for the latest updates from Stardust Bay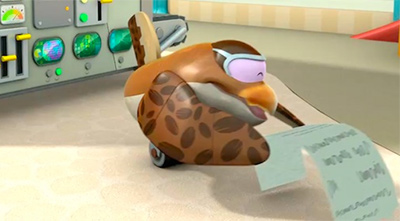 Press releases, articles, brand materials and more.
Available on the App Store, on Google Play, and on Amazon.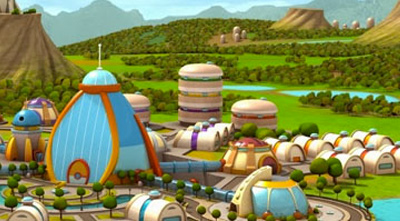 Have a question? We can help! Contact us for support.